At Our Brewery
Come in for a beer and enjoy a casual atmosphere. Having choices is a great thing, and we have plenty of beers to choose from. We give the opportunity to have the kind of Micro-Brew experience you're looking for.
At Your Location
Take some beer home to enjoy.
Traveling for Events
We don't mind a little road trip to sponsor our product! Let us know where your next event is being held. If it's in the geographical area, chances are high we can be there. Come on in and talk to us, and we'll see what we can work out.
Specialty Creations
Need something unique, we are constantly working on new and seasonal products. Come and see what we have to offer. There is always something that is completely unique.
Click on a promotion below!
Savings on quantity – just ask about our current discounts
Get our frequent customer card for freebies and giveaways
Whether you're coming in for a quick beer and to check us out or looking to hang out for a while, we make good company.
Come in and see us, we'd love to have you.
Come meet our team who is dedicated to bring you the experience of the craft.
Dave Buckhorn
Master Brewer, among other things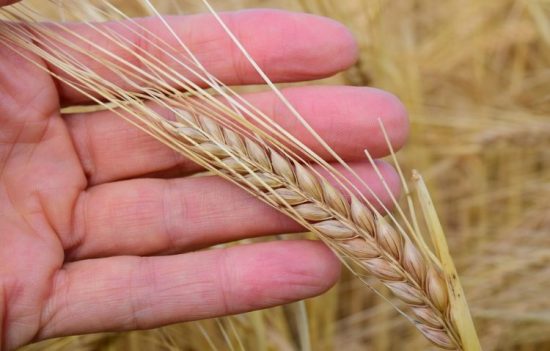 From a small, intimate Get together or a big community event, we know you want your beer to go down smoothly. Tap us. Come on in, and let's talk.