about Us
Krueger Brewing Company is a Krueger family run operation based in Florida and Colorado and priding itself in home-style recipes and a love for making beverages. For generations the Krueger's have been providing all sorts of refreshing drinks for the satisfaction of every person who knows the name.
While being known for beer, the Krueger's also have a line of non-alcoholic drinks. This includes soda styled beverages and various fruit based drinks.
For more than 165 years our passion is to serve up a fresh round of smiles when you drink Krueger.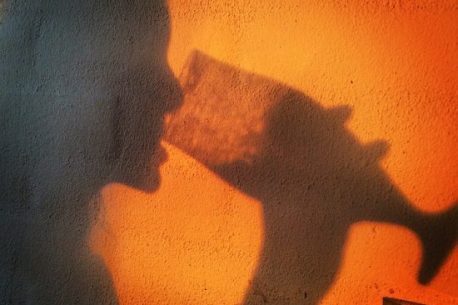 The Finest Beer
Right in Your Backyard
.