its time for Krueger
Our Heritage…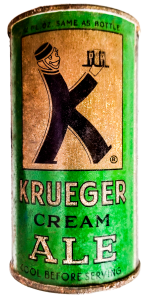 …Is Strong.
t……..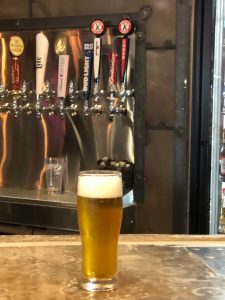 Standing out…..
….Next to the competition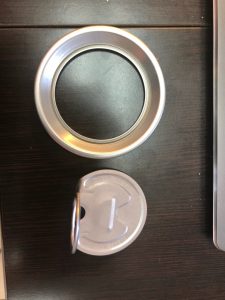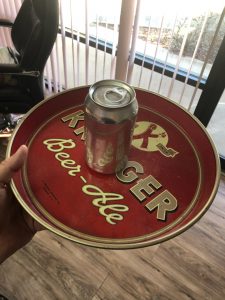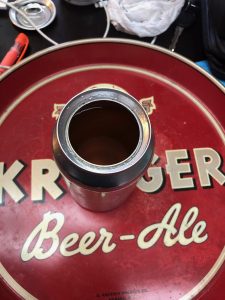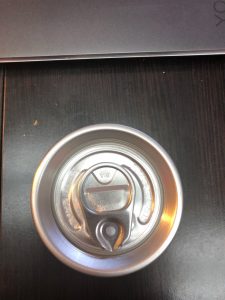 Whats with Kruegers and cans?
Maybe they should start with a "K" and we call then Kans.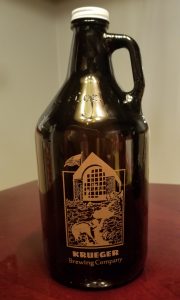 We sell Growlers if you want to take a little more than a can or bottle home.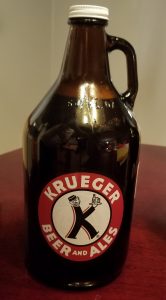 We like the old days when what a brewery looked like meant as much about its character as a logo.