Flavor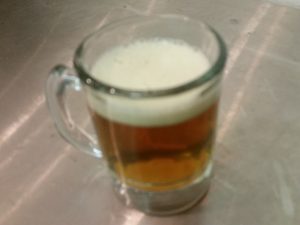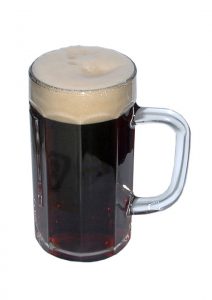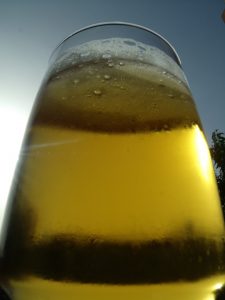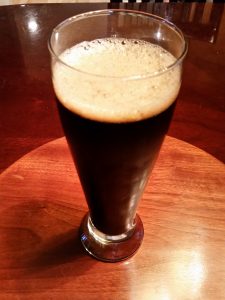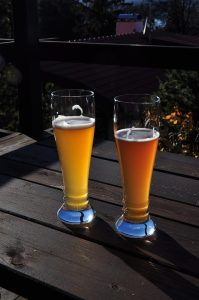 Other Krueger Sweet Stuff
Come try our soft beverages – Krueger Cola, root beer, malta and more!
What is Malta? Click Here
Malta is A (Non Alcoholic) Ultra Sweet beverage or Marinade for cooking and is extremely popular in the Caribbean and South America.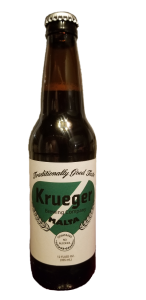 Root Beer is one of America's Favorite soft-drinks. Kids and Adults alike.